The new HorrorAddicts.net is now available and I'm the featured author. When I listened to the episode it surprised me to hear the host, Emerian Rich, say that I'm the most requested author. I'm so flattered! I feel a blush coming on!
Or maybe that heat in my cheeks is from the story Stripping the Zipper. Reminder: This is for mature audiences.
The story starts around 42 minutes into the episode and last just over 20 minutes: listen on mevio.
If you're a Horror Addicts fan, and you're here checking out my website, I'll show my gratitude by giving you a couple of the answers to Emerian's six-question quiz.
4) My 2009 novel is Fractured Horizon
5) The title of my winning 2009 WWW story was Graveyard Shift (and Re-shift)
To learn more about me, and this short story, check out Sapphire's interview on horroraddicts.net blog. And show your love for this bloody Valentine's special by passing the link along. I'm after the Best in Blood title next, which is judged based on downloads for the season.
H.E. Roulo Appearances on HorrorAddicts.net
And if you've missed any of my other horror shorts, here's a quick recap of my HorrorAddicts.net appearances: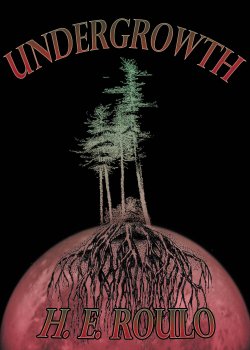 Episode #26: In the planet of Scillia's uncultivated forests, amputation, lost love, and unrequited desire play out. But is Torsten strong enough to grab hold of the new happiness offered to him? Or will guilt own him forever? See the sci-fi/horror short story Undergrowth which is the final half-hour of the show.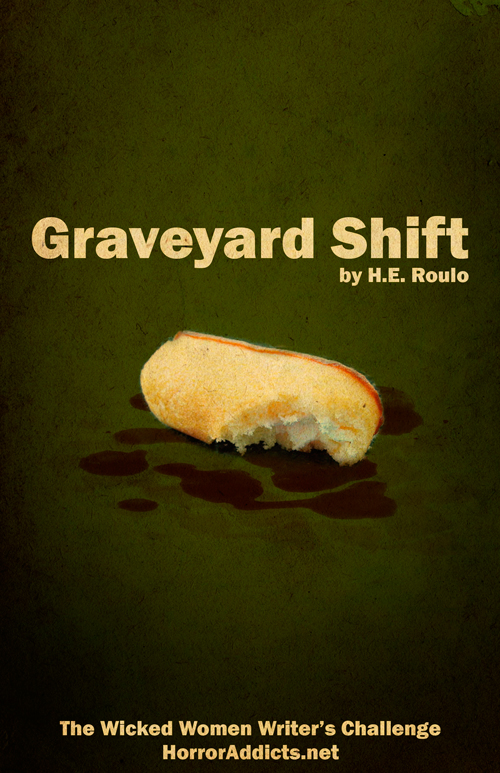 Episode #31: For the Wicked Women Writer's Challenge 2009 the theme was Husband Killing. I submitted Graveyard Shift (and Re-shift) and won. In this tale, a wife discovers her husband's secrets no matter how deeply they're buried, even if he works in a cemetary. Listen for the awesome digging sound effects, the tinkle of sequins, and the elusive crinkle of Twinkie wrappers.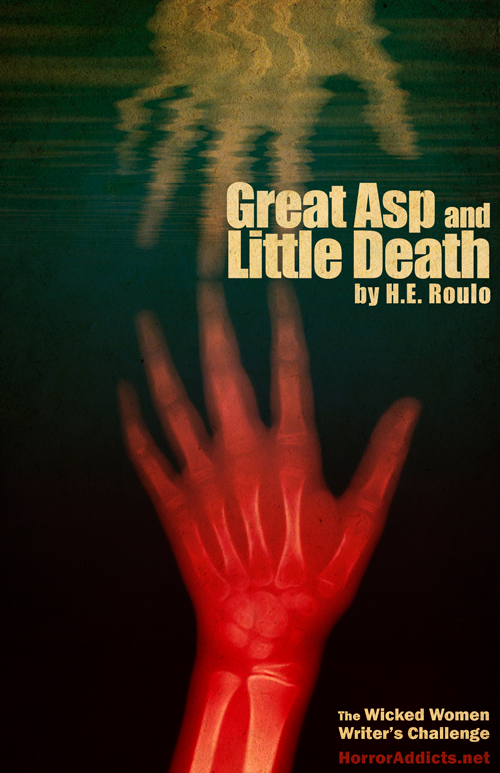 Episode #44: In Great Asp and Little Death, Death stalks a woman-warrior of near mythic proportion fresh from battle and dealing with her husband's death and her own imminent demise. Will she achieve hero status and be made immortal? Or will the wounds to her heart and body give her over to Death first? My story begins about 45 minutes into the program.


Episode #56: Stripping the Zipper is the tale of an everyday woman who submerges herself in a world of latex and hidden obsessions only to discover that once she sees beyond prescribed normality even she isn't what she thought. Begins 42 minutes into the podcast.







Don't miss out! Subscribe to this blog using the giant RSS button in the header or click here.